Smart Wheels Auto Centre, used car dealership in Barrie
Welcome to
Smart Wheels
Auto Centre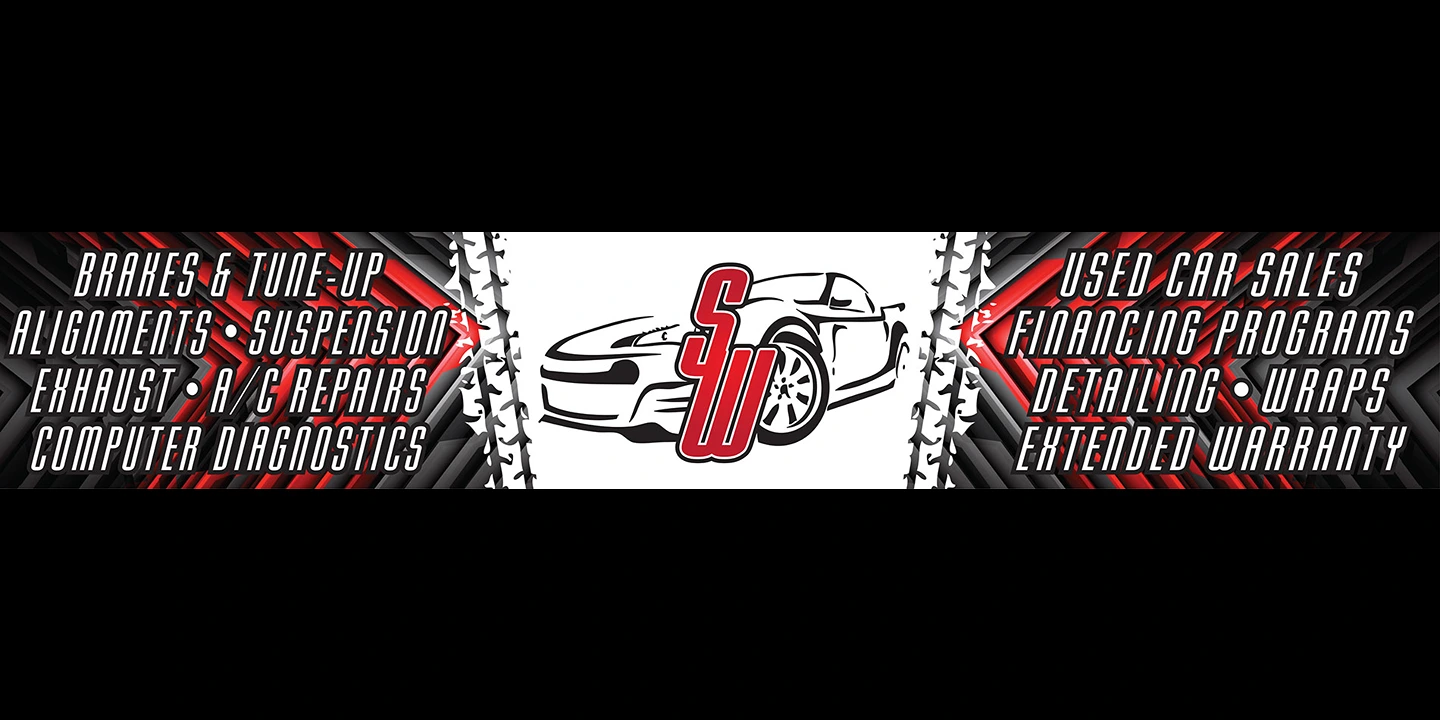 Need Your Car Serviced?
Book Your
Appointment
What our Customers are Saying
★ ★ ★ ★ ★
Bought my first car from here just a few weeks ago. Bobby was very transparent about the vehicle's history, and no pushy sales tactics, which I really appreciated. Took the car to the maker's dealership a few days after purchasing the car and they confirmed that it was in really great condition. Super honest salesman who made buying a used car as easy as possible...
★ ★ ★ ★ ★
I strongly recommends to everyone who's looking for a vehicle your first choice should be SMART WHEELS. Doesn't matter if you'll find your type of car over there or not but definitely you find a very good human being there who's name is BOBBY....
★ ★ ★ ★ ★
Very happy with this dealership, Bobby was great, even got us a better deal than we went for, I would recommend this dealership to anyone. Very happy. Van is running great.
★ ★ ★ ★ ★
Amazing staff! Really helped me out a lot! Found out my car is not a rust bucket, got it moved around for me, and gave her a check up so I know what I'm working with.
★ ★ ★ ★ ★
Buying my first car was stressful but Bobby helped me out. I can't thank him enough for what he's done. In addition, he's helped me along the way with any car issues, easy to contact. He will be straight up honest with you. He provides the best of the best. Easily the best dealership in Barrie.
Find the right car for you
View All
Inventory
Why Choose Us
Wide Selection of Vehicles
We carry a wide range of cars, trucks & SUVs, all in great condition with low kilometres.
Financing Made Easy
Our stress-free finance department that can find financial solutions to save you money.
Customer Service
Our team responds quickly and concisely, giving you the information you need about your inquiry when you need it - Contact us today!
Affordable Repairs & Maintenance
We offer affordable repairs, no matter the size of the job, on all makes and models.