About Smart Wheels Auto Centre
Our goal is to make your car buying experience a quick and easy, hassle-free process. Looking to finance a vehicle? Our pre-approval process only takes 2 minutes. We offer great rates for all credit situations and will work with you to build a payment plan that fits your monthly budget. Whether you have questions about test driving one of our models or want to know what your financing options look like, we're always here to serve you! Give us a call, send us an email or stop by for a visit, and experience the difference.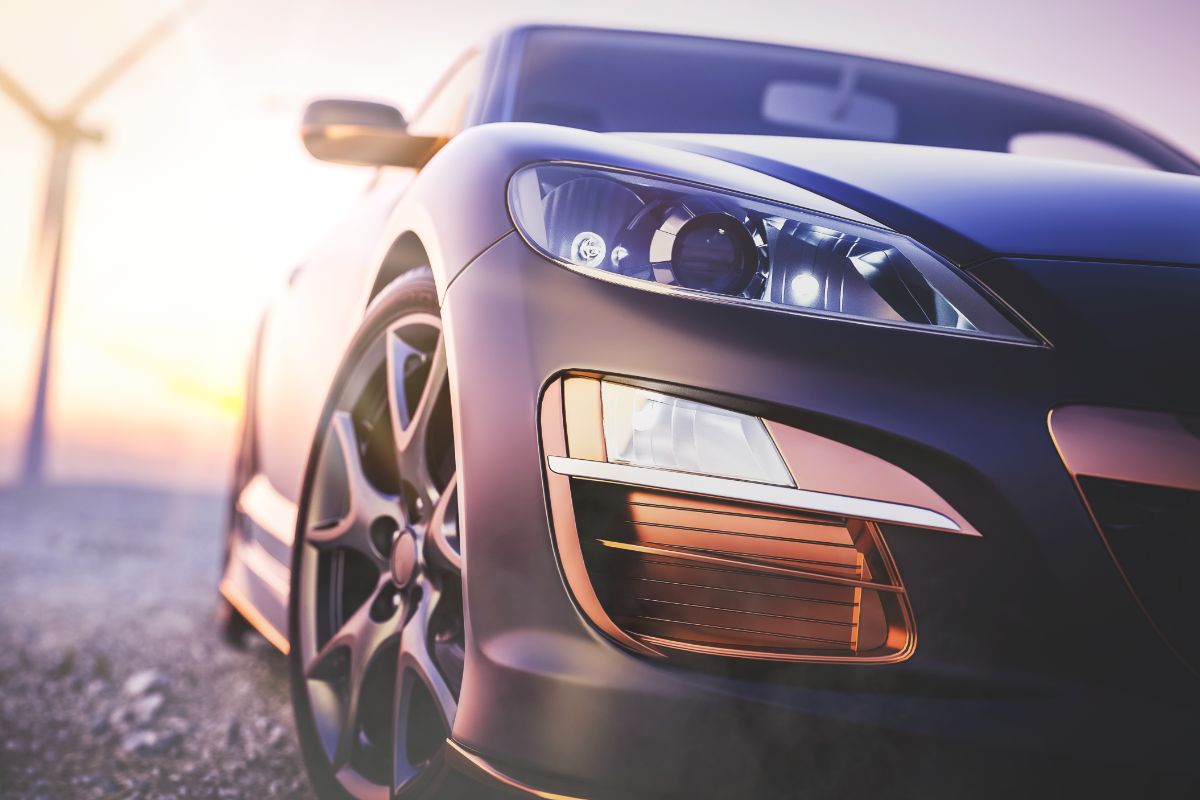 ★ ★ ★ ★ ★
Bought my first car from here just a few weeks ago. Bobby was very transparent about the vehicle's history, and no pushy sales tactics, which I really appreciated. Took the car to the maker's dealership a few days after purchasing the car and they confirmed that it was in really great condition. Super honest salesman who made buying a used car as easy as possible...
★ ★ ★ ★ ★
I strongly recommends to everyone who's looking for a vehicle your first choice should be SMART WHEELS. Doesn't matter if you'll find your type of car over there or not but definitely you find a very good human being there who's name is BOBBY....
★ ★ ★ ★ ★
Very happy with this dealership, Bobby was great, even got us a better deal than we went for, I would recommend this dealership to anyone. Very happy. Van is running great.
★ ★ ★ ★ ★
Amazing staff! Really helped me out a lot! Found out my car is not a rust bucket, got it moved around for me, and gave her a check up so I know what I'm working with.
★ ★ ★ ★ ★
Buying my first car was stressful but Bobby helped me out. I can't thank him enough for what he's done. In addition, he's helped me along the way with any car issues, easy to contact. He will be straight up honest with you. He provides the best of the best. Easily the best dealership in Barrie.